Yamaha Outboard Motor 1998-2005 Service Repair Manual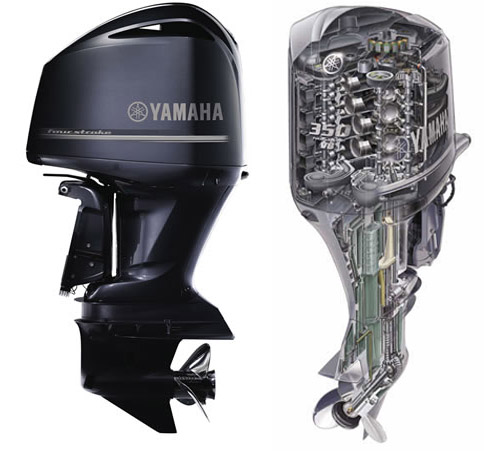 With this highly detailed 1998-2005 Yamaha Outboard Motor repair manual, you can do most service and repair at the comfort of your garage. So print off what you need and take it with you into the garage or workshop.1998 – 2005 Yamaha Outboard Motor Service Repair Manual
Covers everything from the basic tuneup to a major overhaul.
Covers these models.
. 2004-05 115TLR
. 2004-05 115TXR
. 2004-05 150TXR
. 2004-05 15MSH
. 1997-05 25MSH
. 2004-05 40TLR
. 2004-05 50TLR
. 2004-05 60TLR
. 2004-05 70TLR
. 2004-05 90TLR
. 1997-05 8MSH
. 2004-05 9.9MSH
. 2004-05 DX150TLR
. 2004-05 F115TJR
. 2004-05 F115TLR
. 2004-05 F115TXR
. 2004-05 F150TLR
. 2004-05 F150TXR
. 1998-05 F15ELH
. 1998-05 F15ESH
. 1998-05 F15MLH
. 1998-05 F15MSH
. 1998-05 F15PLH
. 1998-05 F15PLR
. 2004-05 F2.5MSH
. 2004-05 F200TXR
. 2004-05 F225TUR
. 2004-05 F225TXR
. 2005 F250TXR
. 2005 F250TUR
. 2004-05 F25ELH
. 2004-05 F25ELR
. 2004-05 F25ESH
. 2004-05 F25ESR
. 2004-05 F25MLH
. 2004-05 F25MSH
. 2004-05 F25TLR
. 2000-05 F30TLR
. 2000-05 F40EJR
. 2000-05 F40MJH
. 2000-05 F40MLH
. 2000-05 F40MSH
. 2000-05 F40TLR
. 1999-05 F4MLH
. 1999-05 F4MSH
. 2005 F50TLR
. 2005 F60TJR
. 2005 F60TLR
. 2001-05 F6MLH
. 2001-05 F6MSH
. 2005 F75TLR
. 2001-05 F8MLH
. 2001-05 F8MSH
. 1998-05 F9.9ELR
. 1998-05 F9.9MLH
. 1998-05 F9.9MSH
. 1998-05 F9.9ELR2
. 1998-05 F9.9MLH2
. 1998-05 F9.9MSH2
. 2005 F90TJR
. 2005 F90TLR
. 2005 F90TXR
. 2004-05 LF115TXR
. 2004-05 LF150TXR

Tags: Yamaha Outboard Motor, Troubleshooting, Brakes, Engine, Diagnose, Cooling System, Steering, 6-Cylinder, Shop Manual, Air Bags, Coolant, Starter, Spark plugs, Repair Manual, Service Manual, Battery, Suspension, Timing Belt, Air Filter, Air Conditioner, Alternator, 4-Cylinder, Radiator, Change oil
Other sources of repair manuals